Get Top Cash for Cars Removal Maitland Call Now
Well, then maybe you should sell it to us. We are Tip Top Cash for Cars Newcastle and Maitland. We service Newcastle, Maitland and surrounding suburbs. We pay between $1000 -$9999 per car – depending on its condition.
Call 0487 002 222
A brand that's as Tip Top as the Service is!
At Tip Top Cash for Cars, we know all about service given what we have made it – central to our business. With us, you will always be treated in a way that is 'first-class'.
With a clear Service Charter in place, we guarantee to pay you a price that is fair for your vehicle, based on the condition we find it in plus accord you the full dignity and respect you deserve as an esteemed client of ours.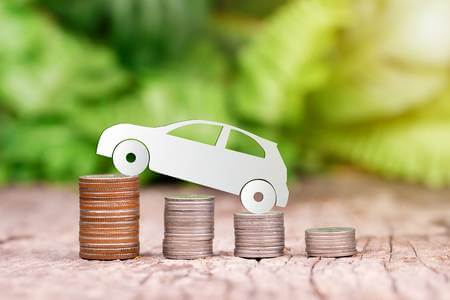 Tip Top is a registered Cash for Cars business
We remove old, unused cars across the Newcastle and Maitland regions. As experienced Cash for Cars Dealers, we also tow away cars that have been damaged or involved in an accident. Realising that an accident can happen any time of day or night, we operate 24 hours a day, 7 days a week, 365 days a year. We offer Free Damaged Car Removals, so whether or not your car is in working condition, you can sell it to us without having to worry about towing fees to have it brought to us. We'll come to pick it up whenever it suits you.
We hit all the right notes with our customers
We pay the cash for the cars when we come to pick them up. The way we work is simple:
You decide to Sell an Old, Unwanted or Used Car you don't need or can't afford to keep any more to a wrecker, cash for car or used car dealer.
You crawl the internet for a list of dealers and start calling them one by one.
You come across our website and give us a call.
You ask us for a quote, we ask you for a few details (brand of car, model, age and condition) and give you a quote in less than 5 minutes.
You agree to the price we offer you, we send a man and an assistant to pick up your car – we give you cash before we do.
We assist with all the paperwork including a transfer of ownership you need to do with the RTA.
If you have a car you no longer need, why not contact us – we'll give you a fair price for your vehicle – no matter what condition it is in. if your vehicle has no commercial value, we will tow it away for free for you. At Tip Top cash for Cars, we can be reached at 0487 002 222
Find out Everything You Need to Know About
Population 67,132 (2011 census)[1]
Established 1820
Density 513.6/km2
Postcode(s) 2320